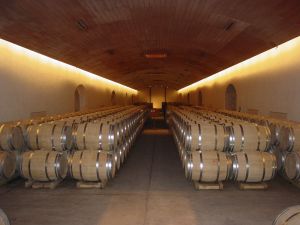 At the end of the day, the most important function of your supply chain is to get your products in place for the benefit of your customers. On its surface, it seems like a relatively simple task. Without the right planning and resources in place, however, it can become a logistical nightmare.
The Tools That Get You Where You Need to Go
There are many different components to a successful supply chain, each uniquely important. There's the information that allows you to make critical decisions and the programs that can help you synthesize it. There are the shipping and transportation tools that get your products where they need to go. But the most crucial component of your supply chain are the people who keep it running smoothly and efficiently—getting your product where it needs to be safe and on time. Without them, you would be unable to run your business properly.
The Most Important People
One group of people you may have come to find indispensable are your logistics team. A thirty party logistics firm is made up of people that are committed to solving the problems that can arise between point a and point b. With their help, you won't need to worry about finding yourself in a logistical nightmare. Instead, you'll be able to maintain a smooth running supply chain that behaves exactly as it should.