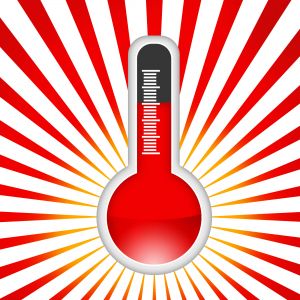 When it comes to storage and distribution, temperature sensitive shipments can be a logistical nightmare. These cases are one of the reasons that proper instructions and documentation are a must for transport. Otherwise, the probability of dangerous error between production and point of consumer sale is simply too high to be acceptable.
Commit to the Complete System
The key to any safe shipment of temperature sensitive materials is to arrange for a complete packaging system that is devoted to keeping your product's temperature stable whether it is being stored or in transit. You cannot afford to focus only on your own packaging solutions and expect them to do their job in a vacuum. In addition to options like insulated boxes, water based gel packs, or dry ice you will also need to be aware of the temperature controls available via the vehicles that transport your cargo.
Engage Multiple Layers of Protection
When you need to ship or store temperature sensitive materials, you will want to pursue companies that can offer their own environmental controls and protections for your cargo. Refrigerated trucks, for example, can help to ensure that your cargo is moved in a consistently cold environment—even if your packaging methods should somehow fail. This way, you can be certain that you have built the proper protections and failsafes into your supply chain.