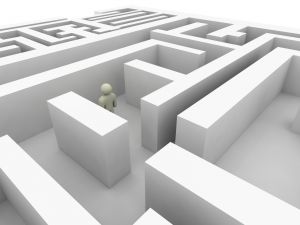 There are lots of reasons to choose to work with a third party logistics firm. Primary among them is the fact that you and your business can only benefit by turning the potential headaches of supply chain management over to a more knowledgeable and experienced party. Getting your goods where they are going on time and without error is the sole goal of this kind of company and it is something that they do every day.
Determining Your Specifications
So how do you choose a logistics firm to suit your needs? Consider the fact that you are looking for a company that you can work with over the long term. As a result, you'll want to find someone your company can form a mutually beneficial relationship with. Take the time to consider your company's specific logistical needs. For example, do you need a firm that specializes in a particular type of distribution or a firm that has ties in several shipping areas? Then compile a list of companies that meets your basic requirements.
Taking the Next Step
At this point you are ready to reach out the companies on your short list. Contact them and begin gathering their quotes. Take the time to talk with representatives about your specific needs so that you can determine whether they are willing and able to meet them. Can they build a special plan simply for you? The right choice will more than meet all your specifications.