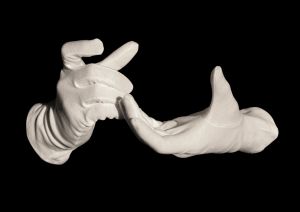 When you hire someone to handle the shipment of your products, you want to know that you've made a good decision. You want to know that you can trust this person to handle and transport your goods safely and reliably. Though there is always a chance that something will go awry due to factors you cannot control, you still want to know that your products will be protected.
What Should You Know?
Ensuring the protection of your goods in transport means doing a little legwork—or making sure that someone else in your employ does it for you. You need to know that the people who are directly responsible for your cargo are well trained as well as securely bonded. Further, you need to be sure that the companies you work with carry the proper types of insurance.
Why Should You Find Out?
This information is incredibly important when it comes to ensuring the safety and protection of your goods as well as your peace of mind. If you work with a company that hires or brokers transport on your behalf, make sure that they are themselves reliable and working with reliable partners. If you choose your transport yourself, then take the time to ensure that you are choosing someone you can trust to handle your products. It's worth the extra care to ensure that your cargo will arrive on time and intact.