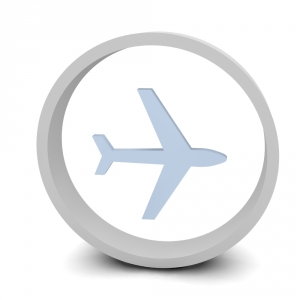 On the international market it is nearly impossible to do business without a logistics plan that allows for air freight transport. In many cases it is not only the fastest, but also the safest and most efficient way to get your shipments to where they are going. Nor is air freight transport used solely in international cases. If your paramount concern is to get your materials where they need to go on time and affordably, then you need to consider a logistics solution that includes the prospect of air transport.
The Benefits of Air Transport Methods
The obvious benefit of this shipping method is its speed. In a global economy where business transactions can occur at any time, day or night, an air shipment can get your cargo to its destination faster than any truck. In addition, new safety regulations mean that air shipments are among the safest. Finally, air shipment is often the most cost effective solution to your logistical problems.
The Details of Air Transport Methods
Of course, there are other considerations that you need to be aware of with air shipment or any other form of transport. Things like flight times and available cargo airlines as well as the specific paperwork necessary to send all your goods. In some cases, a third party logistics firm can step in and take care of all of these details for you. Their comprehensive approach to transport methods means that you won't have to worry about the details.