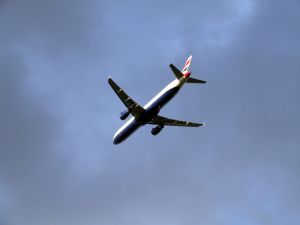 Over the last ten years more advanced shipping solutions have become available to businesses and consumers in Canada plus worldwide to get their items picked up and delivered quicker than ever before. Some of the best shipping methods that anyone can choose are air, ground, ocean and rail shipments but the best form of shipping that many choose is air shipping.
Why Air Shipping?
This form of shipping is best for companies and individuals who have items that are date sensitive or perishable and must be picked up and delivered within twenty four to seventy two hours or less. Air shipping not only enables businesses and consumers to ship items from Canada to other destinations around the world, it also enables emerging countries and out of the way destinations to receive goods that might normally take weeks or even months to reach them.
How To Find The Right Air Shipper
The first step to finding the right air shipper is using the internet because in this day and age every competitive air shipping company has a website that enables you to get a quote and book your shipment online.
Before choosing an air shipper it's important to verify that the company you choose is licensed and bonded plus has a good reputation online.
What Is An Air Waybill?
An air waybill is a bill of lading that acts as a receipt for the airline carrier and a type of contract between the carrier and shipper. Many air waybills include carrier's limits of liability, terms and conditions, claims procedures, description of goods and charges. An air waybill is an "instrument" that is non-negotiable and it doesn't specify the flight that a shipment will be transported on or when it will reach its destination. Any consumer who has questions about their AWB or Air Waybill should be sure to call the air shipping company's customer department first before booking their shipment.