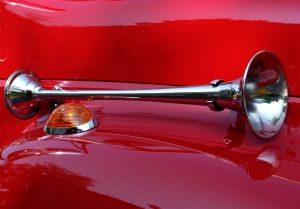 All of Canada was recently affected by the postal strike that stopped mail for weeks and cost businesses and consumers hundreds of millions of dollars for the delays that it caused. Thankfully there are a wide variety of shipping solutions that consumers in Canada were able to use to keep their shipments moving until the postal strike was over.
LTL Shipping
Less Than Truckload Shipping or LTL Shipping has been a savior for many businesses who need to get small loads picked up and delivered to destinations in Canada, The United States or Mexico. With this form of shipping a consumer only pays for the space that their load takes up in the truck or van and it's a very affordable shipping solution.
Air Shipping
With air shipping consumers are able to easily get their loads picked up and delivered quickly to destinations around the entire world. Air shipping is especially good for shipping items that are perishable and can't sit in a truck or container for days or weeks at a time.
Ocean Shipping
Over the last few years as more consumers have been trying to save money ocean shipping has become more popular. This shipping solution is affordable for the consumer who doesn't need to have their load delivered tomorrow or next week. People who need to ship cars, heavy machinery, cargo or other materials generally choose ocean shipping to get their items delivered because it's a safe and cost effective shipping solution.
How To Find Shippers
There are a wide variety of shipping solutions available online. The best thing that a consumer can do when booking a shipment online is call the customer service department of the shipping company they want to use to confirm their freight class in order to get the best rate possible and save money.